Start selling online, 24/7, with a beautiful and highly functional e-commerce store for your business.
What can our eCommerce Store do for you?
eCommerce Product Catalogues
Create beautiful product catalogues that makes you want to buy more and more.
From product images, banners, product filters, categories, and anything in between, we can create a great eCommerce store for your business.
Make it easy for your customers to find the specific products to the letter.
From colours to brands to sizes to sex, and anything in between.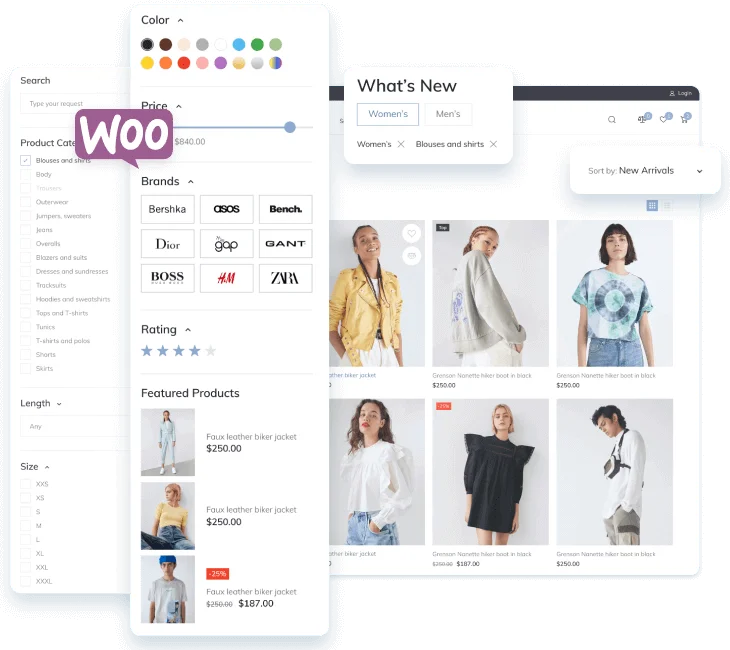 Have complete control of every aspect of your eCommerce store and each design page and element.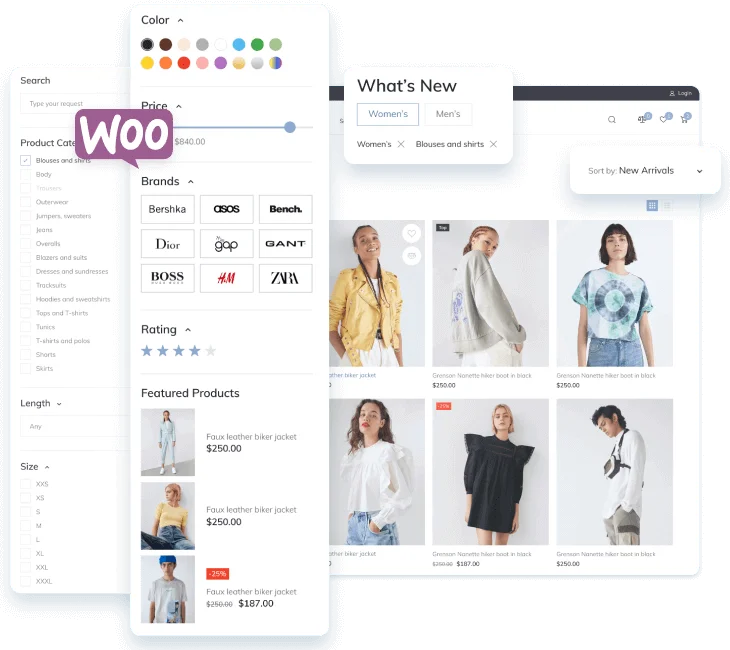 Eye Catching Product Page Template
With the power of our tools, you can create the most eye catching product templates so your product pages are to the point.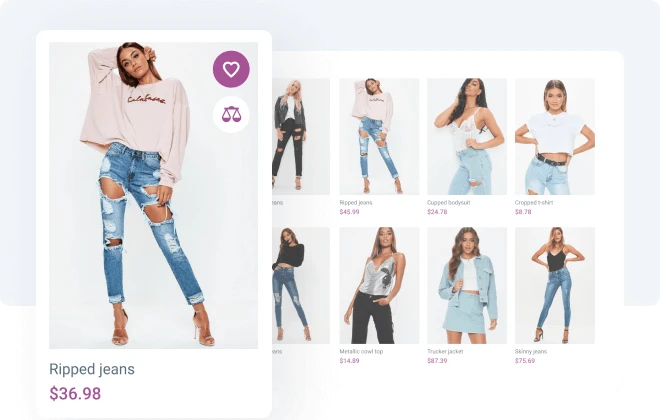 Create Unique Product Layouts
Style your product cards up in fancy and unique ways that attract the shopppers to buy more.
Design Your Product Page Layout
You are in control of your eCommerce website, with custom shop pages that are designed to increase sales.
Add More Functionality & Automation to your eCommerce Store
Streamline various processes of your eCommerce website with additional tools so you can run your online business on auto pilot.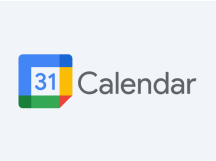 Frequently Asked Questions
Start Selling Online Now with a Beautiful & Highly Functional eCommerce Website!