Online Appointment System
Our appointment system makes it easy and quick for your customers to book appointments 24/7, directly from your website.
Online Appointment System Benefits
Appointment System Suitable for All Service Sectors
Our Appointment System's Key Features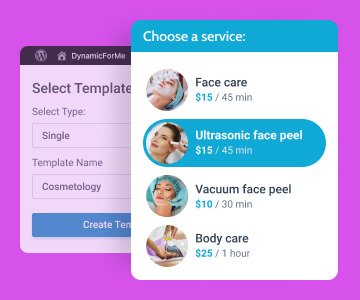 Set Services
Add unlimited services and customise them to your liking
Set Providers
Create as many providers as you need to and assign to them any services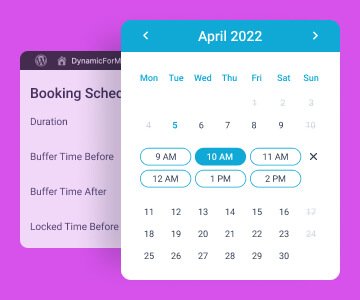 Set Availability
Set up the service booking through the availability calendar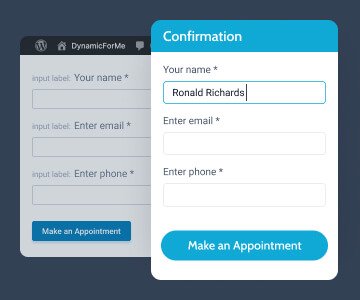 Custom Forms
Easily capture all the necessary information you need for each client
Receive Payments
Allow your customers to pay in advance so you never miss on no-shows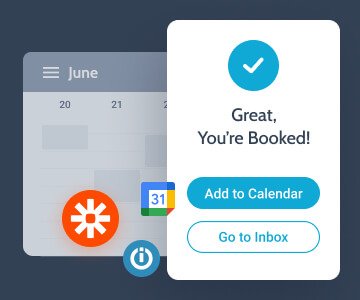 Set Reminders
Enable appointment reminders so you are always on top of your game
Appointment Schedule Types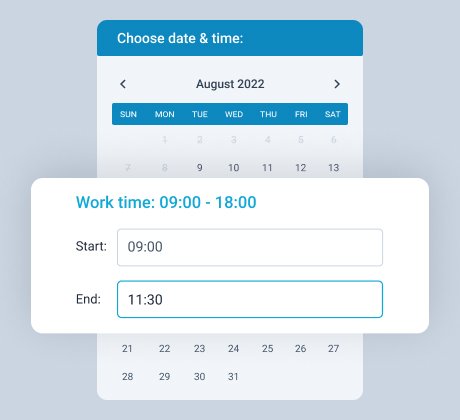 Time Picker
Allow your customers to pick their preferred start/end times when they schedule appointments with you.
Reccuring
Allow your customers to choose to repeat scheduled appointments, only daily, weekly, monthly, or yearly basis.
Slot Picker
Set specific time slots and allow your customers to pick your service(s) at a fixed duration and price.
Easily Manage Appointments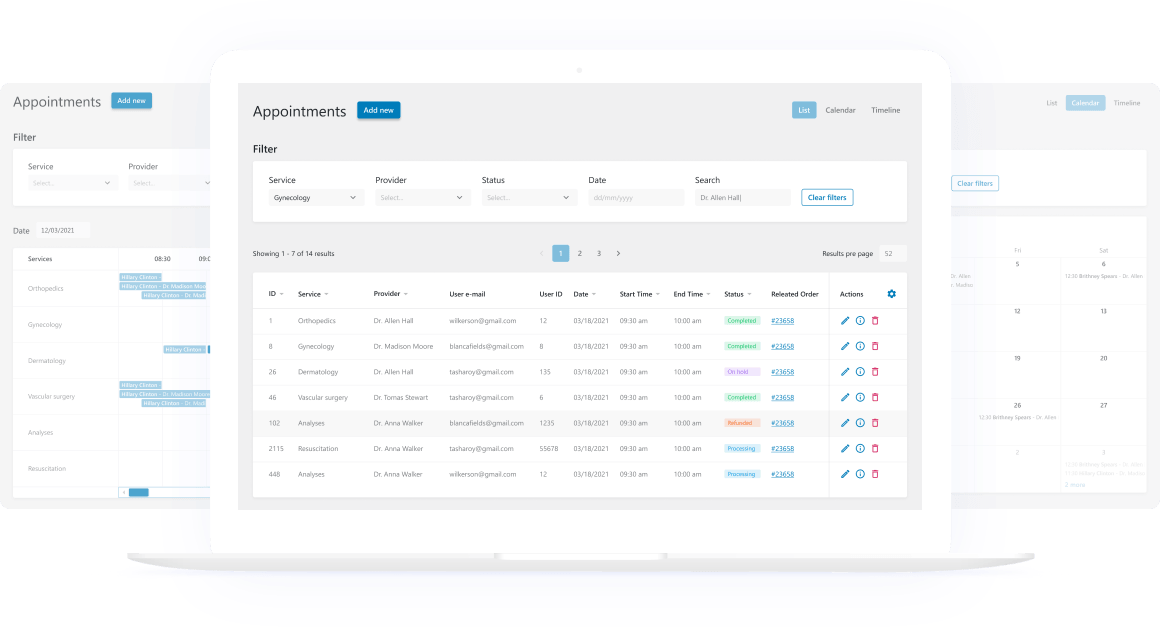 Your Dashboard
Easily find and edit all of your appointments, filter, search, and display them in different ways
Google Calendar
Access all of your daily appointments from your Google calendar in an easy and fast way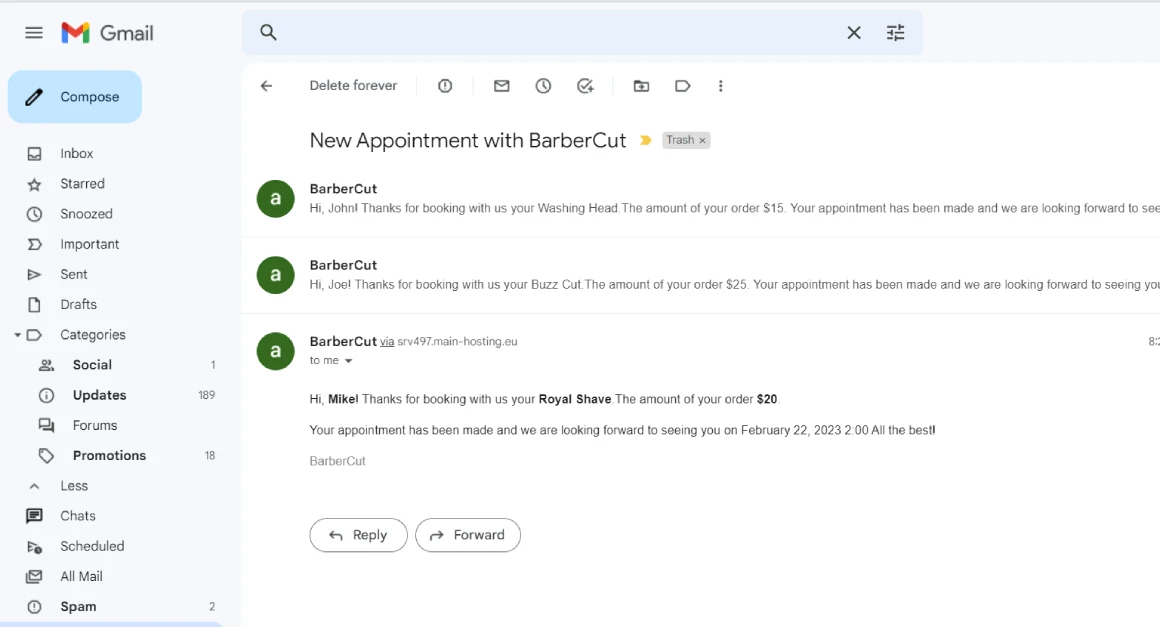 Email
Find all the information for each of your appointments for each day, straight into your mailbox
Integrate External Apps to Streamline and Automate Processes
Make the whole appointment experience for your customers as easy as possible by connecting all the essential tools an appointment system needs.