Online Booking System
Create the ideal booking system for your business. Allow your customers to make bookings easily and quickly, 24/7.
Online Booking System that Helps you Grow
Booking System Suitable for All Property and Rental Businesses
Create your Own Unique Booking Site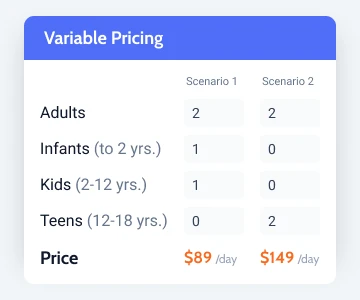 Set Property Rates
Set property rates with your guests' needs in mind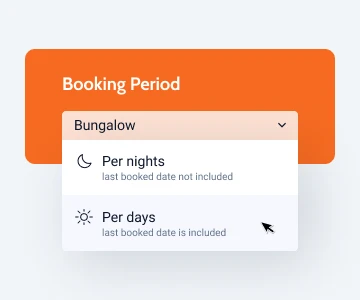 Set Prices Per Booking Period
Calculate the price of your services based on your needs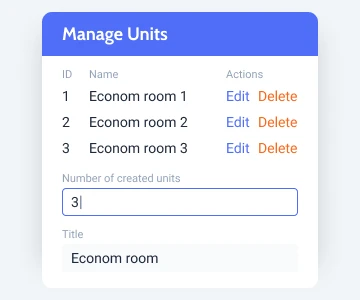 Set & Manage Units
Define rooms that can be booked multiple times during the same dates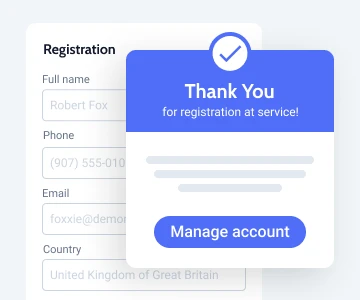 Receive Notifications
Choose what information you wish to require and receive with each booking
Receive Online Payments
Allow customers to pay in advance so you never lose money for no shows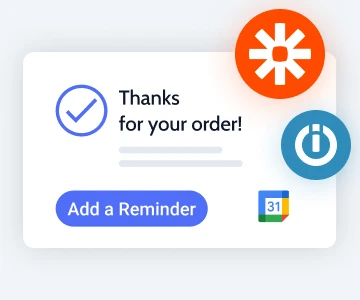 Receive Reminders
Connect your booking system with Google calendar to get instant reminders
Create a Great Customer Experience With Our Booking System
Utilise the full potential of our booking system to create a truly wonderful website. Easily configure filters, create pages, listings, catalogues, and much more.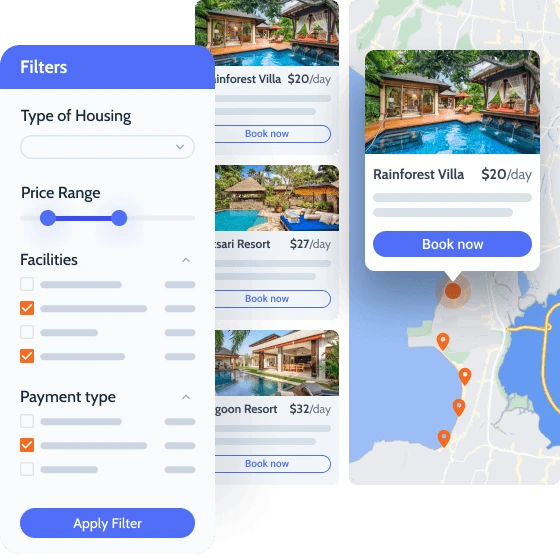 Create & Customise Your Booking Forms To Your Liking
Create extensive booking forms and add all the necessary fields for the data you need to capture for each booking and easily manage all the orders in a single dashboard.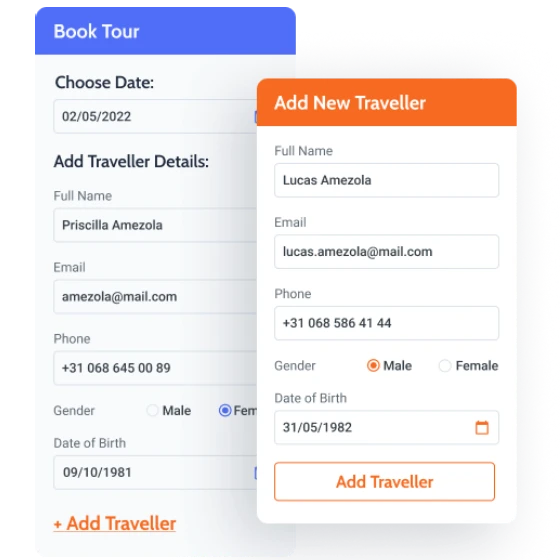 Streamline And Further Automate Processes With Many Available Integrations
Make the booking experience for your customers as easy and quick as possible by connecting all the essential tools you may need to achieve your desired result.